This is it! The first blog post ever, and it's just in time to announce the initial launch of Artopium.com, a website solely for artists and art lovers.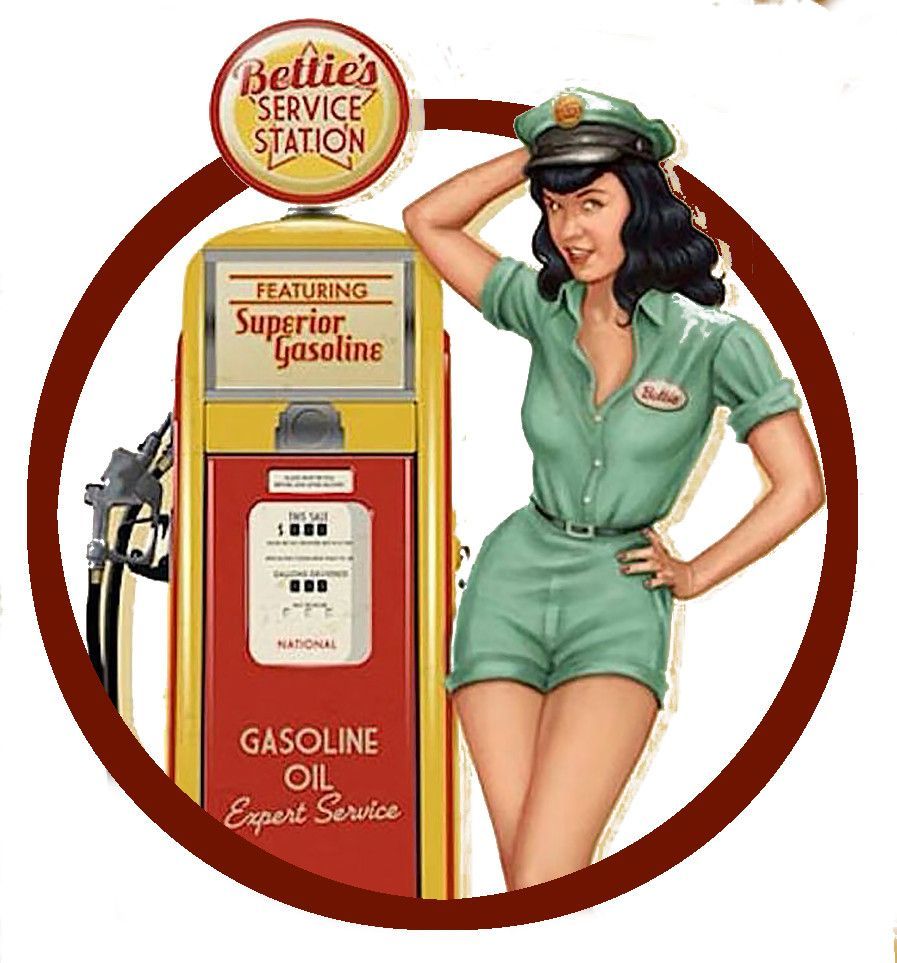 About The Author: unknowncolorado
This is currently a place for me to keep you guys up to date about new features on the website and the progress made to help sell your art, music, fashion, video or book.