Artopium.com: Unleash Your Creative Potential and Thrive as an Independent Artist
Introduction:
In a world that thrives on creativity and expression, artists have long sought a platform that empowers them to share their work with the world and earn a living from their craft. Today, we are thrilled to introduce Artopium.com, the ultimate online marketplace designed specifically for independent artists, musicians, fashion designers, filmmakers, and literary authors. With its innovative features, user-friendly interface, and unparalleled support for creators, Artopium.com is revolutionizing the way artists sell their works and connect with their audiences.
1. Musicians: A Symphony of Opportunities
For musicians, Artopium.com is a game-changer, offering an avenue to showcase their musical genius and monetize their talent. Whether you're a singer-songwriter, a classical pianist, or a member of a band, this platform is your ticket to success.
On Artopium.com, you can create your artist profile, upload and sell your music, and connect directly with your fans. The website provides a seamless integration of audio streaming, enabling visitors to immerse themselves in your melodies before purchasing your tracks. Plus, you retain complete control over your pricing and licensing options, allowing you to customize your music's distribution and usage.
Through Artopium.com's built-in analytics and marketing tools, you gain valuable insights into your audience, track sales, and promote your music effortlessly. With a global community of passionate music lovers at your fingertips, the possibilities for collaboration and exposure are boundless. Artopium.com empowers you to turn your passion for music into a sustainable and fulfilling career.
2. Artists: Canvas for Infinite Possibilities
Calling all painters, illustrators, sculptors, and digital artists! Artopium.com opens doors to showcase your visual creations like never before. With its intuitive platform, the website provides you with an immersive gallery experience, allowing your audience to marvel at your artwork from the comfort of their homes.
Create your personalized artist portfolio, showcase your masterpieces, and sell your artwork with ease. Artopium.com offers multiple formats for your artwork, including prints, canvases, and digital downloads. You decide the pricing and shipping options, while Artopium.com takes care of the logistics, allowing you to focus on what you do best: creating.
But Artopium.com is more than just an online marketplace. It fosters a vibrant artist community where you can connect with fellow creators, gain inspiration, and receive feedback on your work. Collaboration opportunities and art events are just a few clicks away, further expanding your artistic horizons. Join Artopium.com and transform your passion into a thriving career.
3. Fashion Designers: Catwalk to E-Commerce
Fashion designers, listen up! Artopium.com is the perfect runway for you to showcase your innovative designs and reach a global audience of fashion enthusiasts. Say goodbye to the limitations of physical stores and embrace the boundless possibilities of e-commerce.
With Artopium.com, you can create your fashion brand profile, showcase your collections through stunning visuals, and offer your creations for sale. From clothing to accessories, Artopium.com supports various product categories, allowing you to present your brand holistically.
The website's secure payment system and streamlined order management make selling your designs hassle-free. Whether you want to offer ready-to-wear pieces or exclusive custom-made items, Artopium.com provides you with the flexibility to cater to your customers' desires. Join the fashion revolution and let Artopium.com be your virtual atelier, where creativity meets commerce.
4. Filmmakers: Lights, Camera, Action!
Calling all directors, cinematographers, and screenwriters! Artopium.com offers an exciting platform for filmmakers to showcase their cinematic brilliance and captivate audiences worldwide. Whether you're a seasoned professional or an aspiring talent, Artopium.com will be your biggest supporter on your filmmaking journey.
From short films to feature-length masterpieces, Artopium.com provides a dedicated space for filmmakers to upload and sell their works. Engage viewers with high-quality video streaming, enticing them to immerse themselves in your storytelling before making a purchase. With Artopium.com's support for various video formats and resolutions, your artistic vision will shine on any screen.
Take advantage of Artopium.com's marketing tools to promote your films, connect with distributors, and build a loyal fan base. Expand your reach, explore collaborations, and ignite conversations about your craft. With Artopium.com, the silver screen is no longer a distant dream but a vivid reality awaiting your artistic genius.
5. Literary Authors: Pen Your Success Story
Writers, poets, and storytellers, Artopium.com welcomes you with open arms and a platform dedicated to elevating the literary arts. Whether you write novels, poems, or thought-provoking essays, this website empowers you to share your words with a passionate audience eager to discover the next literary masterpiece.
On Artopium.com, you can create your author profile, upload and sell your e-books, and engage with readers through an integrated reading experience. From fantasy realms to introspective narratives, Artopium.com celebrates the diversity of literary genres, ensuring that your unique voice finds its place in the hearts of readers.
Utilize Artopium.com's promotional tools, such as author interviews, book recommendations, and virtual book signings, to build a dedicated following and connect with fellow literary enthusiasts. Artopium.com breathes life into your stories, turning your imagination into a published reality.
Conclusion:
Artopium.com is not merely a website; it's a vibrant community, a launchpad for creativity, and a catalyst for artistic success. Whether you're a musician, artist, fashion designer, filmmaker, or literary author, this platform empowers you to take control of your artistic journey, connect with your audience, and monetize your passion.
So, dear creators, step into the limelight and embrace the limitless possibilities that Artopium.com offers. Unleash your creative potential, leave your mark on the world, and let Artopium.com be your steadfast companion on the path to artistic fulfillment. The stage is set, the canvas awaits, and the world is eager to experience your art like never before. Welcome to Artopium.com – where dreams become masterpieces.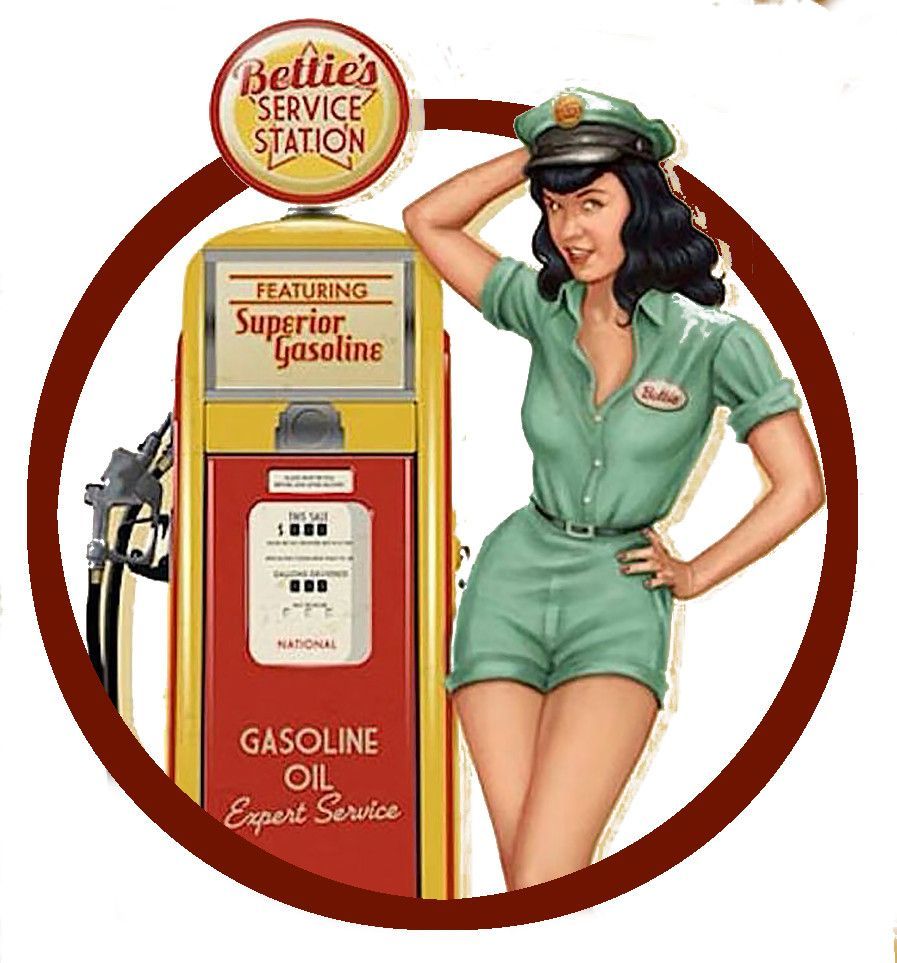 About The Author: unknowncolorado
This is currently a place for me to keep you guys up to date about new features on the website and the progress made to help sell your art, music, fashion, video or book.